ABOUT THE PROJECT
Martin Luther King, Jr.
Did you know that 49 million young people are eligible to vote, versus 35 million seniors? Those numbers have power: and it's time for us to take it back. We're constantly being reminded of the people at the top, who are labeled powerful leaders, but if you take a step back and remind yourself what democracy is really all about, you'll remember—WE have the power. And voting is the best way to prove it.

The problem is, the majority of young people currently don't vote because they either lack knowledge about the voting process, or they think their vote doesn't matter. ENOUGH is here to remind you that well, we've had enough. Our zine has political info that you're probably unaware of, proof that every voice does matter, and enough emotional fuel that it'll carry you through to the 2020 election—and beyond.

Do we have your attention? Yeah, we thought so.
TO
ENOUGH is available for individual, bulk, and institutional purchase.


Containing 32 pages of the world's most powerful tool (knowledge), this newspaper zine doubles as ready-made protest posters and comes with a mini guerilla toolkit so you can help others learn how to take action.

All profits will be donated to a human rights organization of your choice, selected from a provided list of options. These include but are not limited to the resources we've included at the bottom of this page.
Not eligible to vote? No problem—we gotchu. There are tons of other ways to engage. Volunteer, protest, or start a petition. That's just the tip of the iceburg of possibilities. To help you get a jump start, we've included here a list of organizations we love. Some have more voting information, some have local chapters you can join, and some accept donations so they can keep fighting the patriarchy. Whatever floats your boat, go for it. The important thing is to MAKE YOURSELF HEARD, just like the youth activists pictured to the left have done.
rockthevote.org
vote.gov
civicyouth.org
npr.org
politico.com
aclu.org
womensmarch.com
fivethirtyeight.com
nytimes.com
plannedparenthood.org
INFORM YOURSELF. ORDER YOUR COPY NOW.

RESOURCES
OTHER WAYS TO
ENGAGE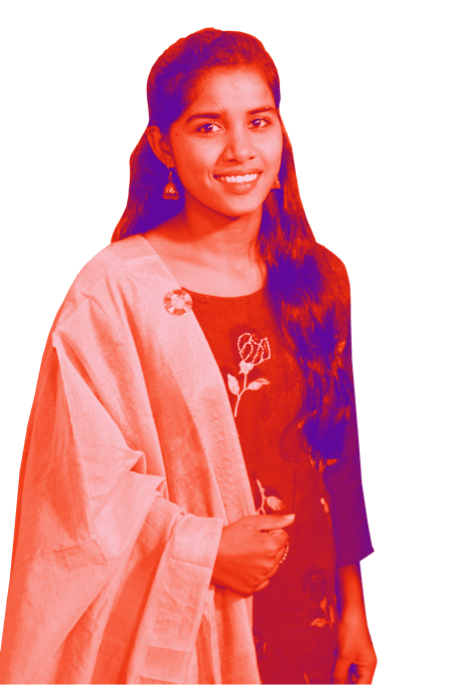 Payal Jangid
Mo'ne Davis
Malala Yousafzai
Xiuhtezcatl Roske-Martinez
She's not
wrong
Susan B.
Anthony
Greta
Thunberg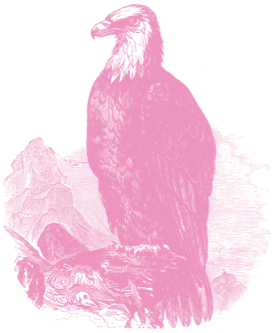 America
ORDER YOUR COPY
REGISTER TO VOTE